The Mindset Ninja
A Mindset Blog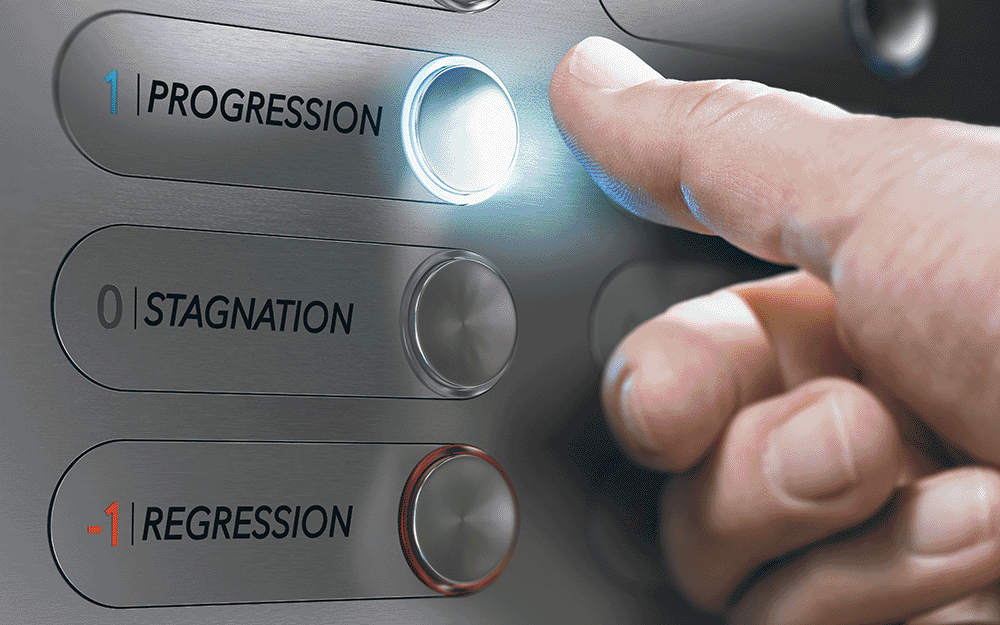 Changing careers. Now is a great time.
Home » Changing careers. Now is a great time.

Published: 14th May 2020

This Article was Written by: Nik Moore - The Mindset Ninja
---
Time to change career? Possibly the best time ever!
I've just finished sitting on an online panel discussion with 500 people logging in and (aside from being a true privilege to have been in the presence of so many industry professionals) one of the topics that came up was whether now is the time to look at changing careers.
The panel was organised by Zkipster (a bunch of VERY talented people). They provide services to the Global Events Industry. And, as you might imagine, the Events Industry is one that is being properly "whacked" at the moment; it's right up there with airlines and the hospitality industry. Industries reliant on gatherings of people.
I'm an Executive Coach but I'm also still an active conference and video producer, so I can say with absolute authority that the Events Industry is an amazing industry. I've been in it for over 20 years and seen the highs and the lows. So I can say with quite some experience that there's nothing like the feeling of achievement when you finish an event; such is the amount of work that goes into producing one.
With all that said, it's therefore hard to suggest that anyone should ever leave the industry……but, now is, in one sense, the perfect time. Because so many of us have time to reflect at the moment not being at work.
The one big question to ask yourself
And there's one question that will root out those people who should be in this industry from those who could instead take this current global crisis as the perfect timing to re-train and take a new career path. And that question is….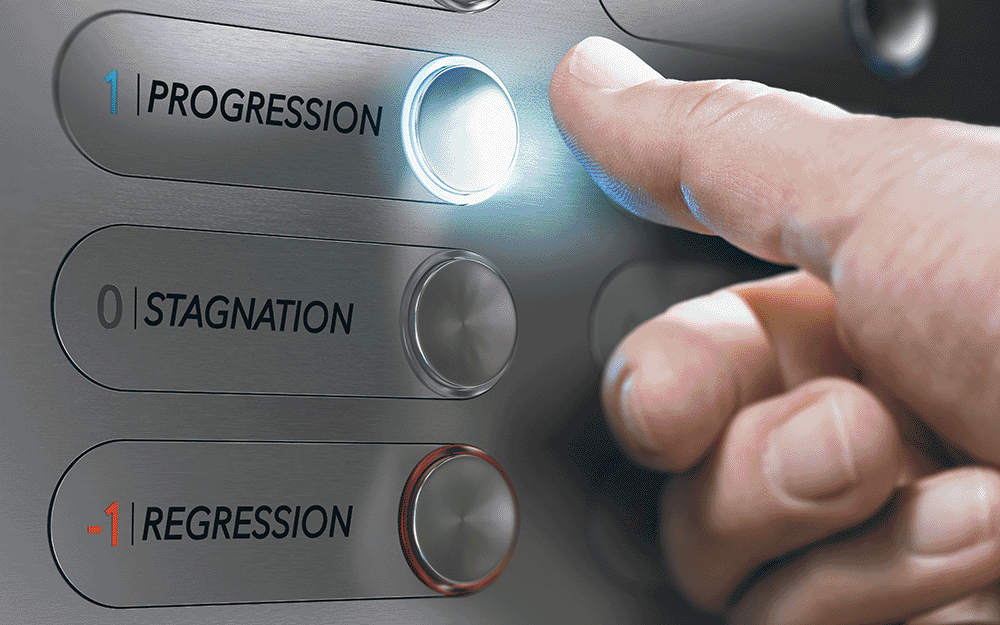 ---
More Mindset Ninja Articles...
"What is your calling?"
Play to your strengths
If you follow the work of Dr. Martin Seligman or Mihaly Csikszentmihalyi you'll appreciate the transformational nature associated with shaping your career around your strengths.
The psychology is pretty simple. Do what you love. You'll then be more likely to perform at your best. That brings a greater sense of satisfaction. You thrive in your job because what you get back from it becomes infectiously addictive. You grow and grow as a person and in your career. And, you'll possibly even be more likely for that promotion.
Sadly though many of us do jobs that we don't enjoy. We fall into them because many of us don't ever ask the first question that I ask all career coaching clients when they come to see me. And that is "what do you want from your job?"
Answer that, and see what job / industry you think would best satisfy your passions.
Learning, learning and more learning.
So there really is no better time than the current situation we all find ourselves in to learn a new trade (assuming that you are one of those people for whom you find you have more time on your hands). Now is the perfect time to fill your days up with purpose; and that purpose is learning a new trade.
I appreciate that for others, this global crisis has caused the opposite effect. You are working more than ever. But even if this is you, again, it's still a great time to reassess your current job. If you find yourself even more miserable than before, and doing more in your job than before the virus took hold, perhaps I could be so bold as to invite you to explore whether now is indeed the perfect time to leave and start a new career in a different industry.
Our hand is being forced
There are forces at work that we simply cannot control at the moment. So now could be the best time for you to take back control of your own life and re-train. So many of us can feel emotionally suppressed by the things that are happening outside our homes upon which we have no influence…. but learning a new career….well that is the one thing that we can do.
Are you ready?
If you are ready for a change, and assuming you can financially survive the next few months, (because naturally the job market is saturated at the moment with so many people losing their jobs), then this could be the best time to make that switch.
How? Follow your heart…that'll tell you whether to leave the industry or not
First, follow your heart. What does it want to share with you? Change or not?
If "not", then I am thrilled you have chosen to stay in the Events Industry. You are one in a million because not everyone has what it takes to be an event professional. It's not voted the 5th most stressful job in the world for nothing. And I get it. What an industry. There are so few others that offer the same excitement and exhilaration.
And if your heart says "change" then that's equally as amazing. It is indeed a high pressure industry and do you need quite as much stress in your life? For instance I myself no longer actively chase after events now for that very reason. I've got my "wings" as they say. I won't say no if one lands in my lap because I love producing them so much, but I don't go seeking out the stress any more.
Is change for you?
If change is for you, it's all about taking small steps. For every small step you take, each step can motivate you to keep going.
First, what is your ideal job? Write down your criteria. Next, write down the type of job role and industry that would satisfy these criteria. Next, spend even as little as half an an hour online looking for a job that ticks all those boxes……….try these three simple first steps and then see where you go next. Everything in life is about taking action so make those first few steps as easy as you can.
All the best. And if I have inspired you to take action and change career, don't let your current boss know that you've read this blog. It'll get me into trouble 🙂
---
More Mindset Ninja Articles...